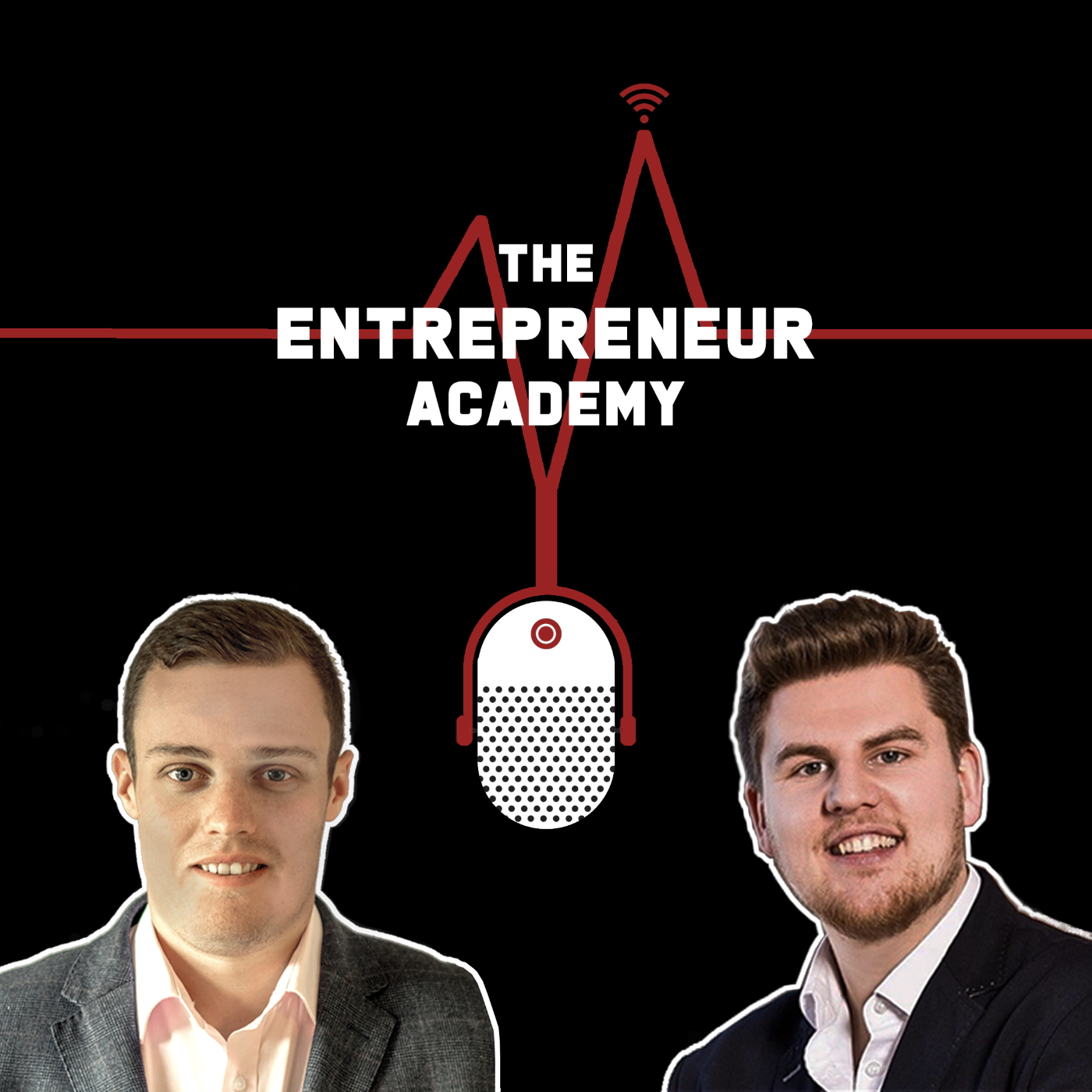 On this episode Nick & James are talking to you via a Zoom video link again!
The fellas are looking forward to a positive 2021 in their own businesses and across other sectors too.  On this episode, they have a laid back chat about a MUCH BRIGHTER future for airlines and the hospitality industry, they also touch on the Clubhouse FOMO factor, and the app's potential affect of productivity.  As always, there's also plenty of property market talk, and a look back at the year from hell!
As always, Nick and James speak with credibility, citing and referring  their own personal experiences in business.
If you have any questions for Nick Dutton (Finance) or James Cross (Property), get in touch and use #TheEntrepreneurAcademy.
https://www.engagefinance.co.uk/
https://www.facebook.com/CrossoverPropertyLtd/